Classics Edition
Nine games to improve your intuition
Based on scientific research of the last 40 years, these nine games will help you to work and improve your intuition.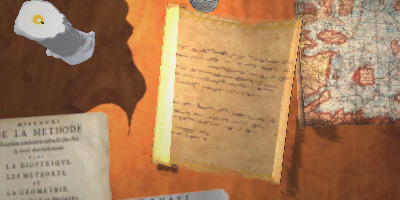 Descartes Game
Learn how to have a good fortune at games of chance.
Ryzl Game
To perceive a color without the eyes and without knowing it ? It's possible !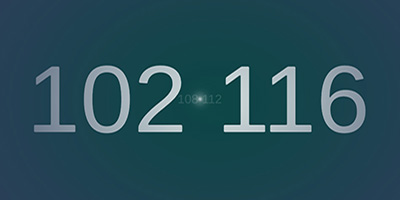 Usher Game
Subconsciously, we're all mathematics geniuses !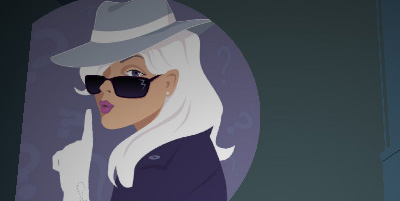 Puthoff Game
Using your intuitive sight, unmask the cover agents !
Targ Game
This plain game will help you build your intuition up.
Swann Game
Our hand knows beforehand what we're about to see. Let is sketch !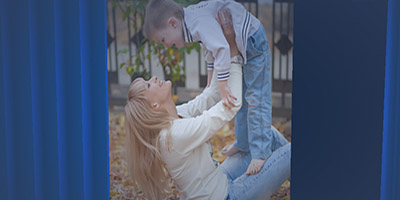 Bem Game
What the computer will decide to show us our intuition already knows.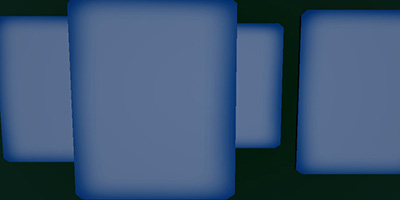 Radin Game
Mobilize your free will in an experiment that explores the nature of time !
Rhine Game
Guess the Zener cards as in the early days of pioneering Joseph Rhine.
Download "Classics Edition - Intuition Games" (soon...)